Our games empower learners to understand content using gesture-based methods embedded in the latest educational technology. If you are interested in joining the team, please contact and send your CV or portfolio link.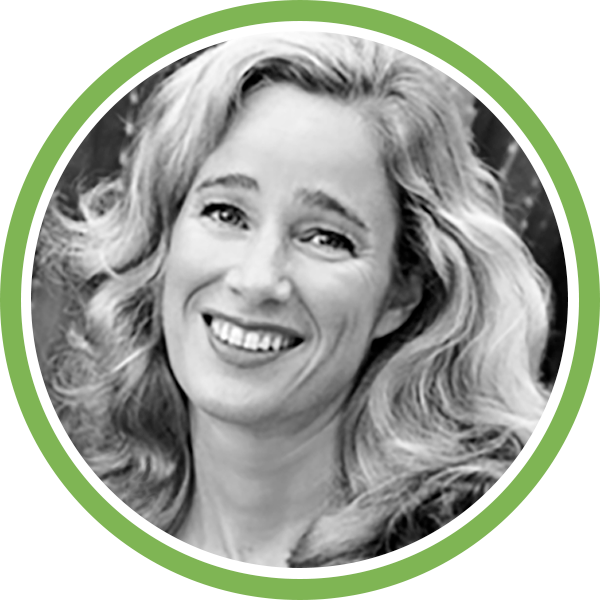 Dr. Mina Johnson-Glenberg
President
Dr. Johnson–Glenberg works in both industry and academia. She holds a Doctorate in Cognitive Psychology from the University of Colorado at Boulder.  Upon graduation, she worked as a research scientist at the University of Wisconsin-Madison where she pioneered using neural network modeling to understand cognition in individuals with fragile X syndrome, as well as dyslexia. Her desire to train learners with computer-based technologies prompted her to start one of the first web-based game education companies in 1999 called The NeuronFarm.
Dr. Johnson –Glenberg has received four Small Business Innovative Research (SBIR) grants from both the Department of Education and the National Institutes of Health (NIH). She is currently based in Arizona and splits her time between learning science research at Arizona State University (ASU) and running her spin-out company, Embodied Games, LLC.
She has received close to $10 million in technology development funding from private (The Gates Foundation, MacArthur Foundation) and public sources (NICHD, DoED, NSF) to create innovative, interactive STEM content for youth up to lifelong learners.
She consults with NetDragon to create VR content in multiple languages. She serves on several Boards including Variable Labs and Center for Gender Equity in Science and Technology . She is currently the Chair of the Future of Education in VR and AR Special Interest Group (FAVAR SIG) at ASU a monthly forum that brings together over 25 departments.
She is driven to both design optimal games for learning STEM with mixed and virtual realities (VR), and to running rigorous research studies on best pedagogical practices for emerging technologies.
Tyler Agte
2D and 3D General Artist
Tyler Agte has developed for over 6 years on a variety of projects as an artist in gaming, including serving as the Art Director for a social game for youth. He recently worked as an environmental artist on a multiplayer experiential VR world called Hypatia that shipped in 2017. He is a premier 2D and 3D general artist for educational games, and his expertise spans several platforms including PC, VR, and mobile. Additionally, he has contributed to several virtual marketplaces providing custom and generic art content; he has over 10 years experience working in graphic design.
Hue Henry
Designer and Educator
Matthew "Hue" Henry is a designer and educator with over a decade of experience in the fields of game design, software development, and education. He has held a variety of positions in the entertainment industry, including work as web-programmer for an online gaming website, project manager for a direct-to-video 3D-animated cartoon, writer/director on a feature-length documentary, and lead designer for a commercial MMORPG. He has also worked as lead instructor overseeing the Game Production program at Collins College and is currently a professor of Game Programming at the University of Advancing Technology, UAT in Phoenix.
Dr. Collen Megowan-Romanowicz
STEM Educator
Dr. Megowan-Romanowicz is a 20 year veteran high school physics teacher who earned her PhD in Physics Education Research in 2007. Her research focuses on the role of shared representations in mediating student thinking in Modeling Instruction. After obtaining her PhD she served as a postdoctoral researcher for the SMALLab project (School of Arts media and Engineering).
Dr. Megowan-Romanowicz accepted a faculty appointment at ASU's School of Educational Innovation and Teacher Preparation in 2008. In 2009, she obtained NSF funding to create a Master of Natural Science degree program for middle school science and mathematics teachers, a Middle School STEM College-for-Kids and STEMnet, a local network of secondary STEM teachers and helped to write the NSF DRK12 Embodied STEM Learning across Different Technology-Based Learning Environments.
She currently serves as the Executive Officer of the American Modeling Teachers Association.