Video Games and Virtual Reality (VR) Experiences
User Experience (UX) Services
Informal Learning Installations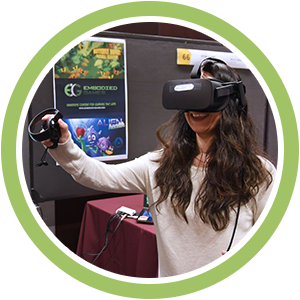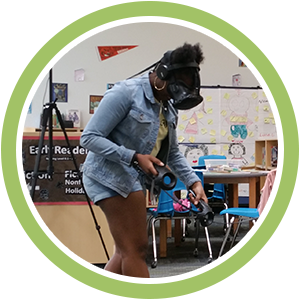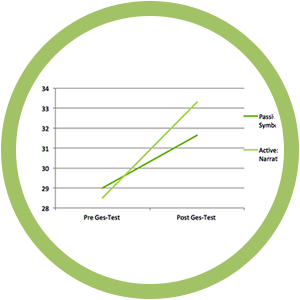 Design and develop games and simulations with a focus on active and embodied learning.
Available to consult on experiences and educational interfaces, specializing in interactive gesture-based interfaces.
Design and develop experiences for museums, afterschool programs, etc.
Cognitive and learning scientists on staff trained in both quantitative and qualitative methodologies to assess efficacy from single case studies to large randomized control trials.
Interested in learning more about our services? Contact us!